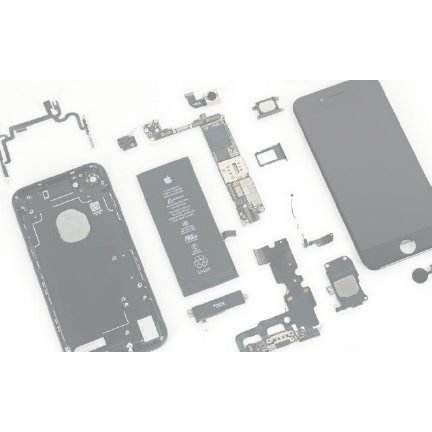 Reparatie
Bij ons kan u terecht voor vakkundige reparatie. Wij repareren met originele onderdelen, vakkundige reparateurs en met behoud van fabrieksgarantie.
Gemiddelde reparatie duurt 30 minuten. U kan bij ons in de winkel wachten op reparatie, dus geen lange wachttijden!
U kan zonder afspraak bij ons binnen lopen.
Staat er een reparatie niet tussen of weet u niet zeker welk onderdeel defect is, neem dan vrijblijvend contact met ons op voor een gratis diagnose. Wij werken uiteraard met no cure no pay principe.
Geen tijd om langs te komen bij ons in de winkel?

U kunt uw apparaat ook naar ons toesturen! 
In de meeste gevallen word uw apparaat gerepareerd binnen 24 uur. Indien het apparaat niet te repareren is of er komt een extra onderdeel bij, dan word er eerst contact met u opgenomen.
Voor apparaat toesturen graag contact met ons opnemen voor een opstuurformulier.